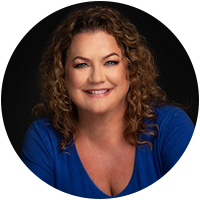 Hello! I am Donna Harris and I am a 5th generation native Floridian and a 2nd generation Brevard County native! I've worked in the title insurance industry for over 30 years. I have owned and operated International Title and Escrow for more than 20 years. I married to my high school sweetheart, Troy and we have a daughter, two grandchildren and the office dog, Tanner. I enjoy the challenges of clearing difficult title issues and love meeting new people every day at closings. I find handling closings very rewarding and I really like helping people "get to the closing table".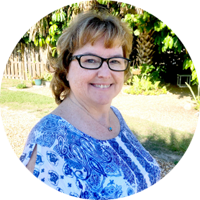 Hi, I am Rhonda and I am an Escrow Processor. I moved to Florida approximately 4 years ago from the Midwest. I have been in the real estate, mortgage, commercial, banking industry for over 35 years. Being an escrow processor has given me the opportunity to learn full circle from start to finish the entire process of home ownership. I am a detailed oriented person that loves the paperwork and behind the scenes work it takes to get the file to the closing table. This industry is all about being a team, with lenders, realtors, brokers, buyers, sellers all working together with the same goal in mind. T – Together E – Empowering each other to A – Achieve M – More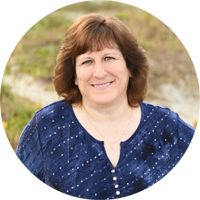 Hello! My name is Laura and I'm an Escrow Processor here at International Title. My job is to work alongside my coworkers to process each transaction from start to finish and be sure every closing goes as smoothly as possible. I have been in the title business since 1998 and with International Title since 2009. I was born and raised in New Jersey and moved to Brevard County with my husband Ken after getting married in 1988. We've raised our two children Michael and Melissa here and I'm so proud of the people they have become. During my off time, I enjoy spending time with my husband and family and traveling whenever possible.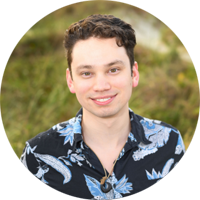 Greetings! I am Cody, a processor at International Title and Escrow Co. I handle gathering all the information, from buyers, sellers, associations, payoff departments, surveyors and municipalities required to ensure your deal closes as smoothly as possible. I have worked in several industries, at my university, the University of Kansas (Rock Chalk, Jayhawks!), in retail, and in title most recently, and always strive to help where needed. When not at work, I am avidly reading, sketching, or writing prose, filling my mind with new facts or imaginings.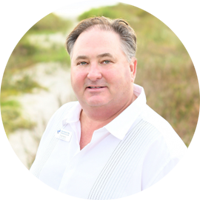 Hello, I am Troy and I am the post closer. I make sure all documents are returned to lenders and all funds are properly disbursed. Originally from northern Michigan, I moved to Florida in 1971 with my parents. I attended school in Merritt Island and graduated from Merritt Island high school where I met Donna. Before coming to International Title in 2016, I owned and operated Dock Patrol, a marine construction company for 20 years. I enjoy spending time with family, listening to podcasts, and traveling with Donna whenever we can. My motto is "ABS – Always Be Scanning" since I am responsible for being sure all documents are scanned before leaving our office.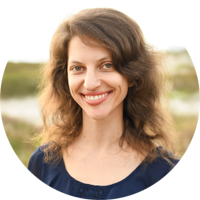 Hello! I am Leala and I am Donna's administrative assistant. My background is in marketing and I obtained a degree from the University of Phoenix in e-Business. I enjoy connecting with her clients, running the social media and website updates. I also plan the fun events that we do outside of the office. I have lived in Florida over half my life, born in Colorado, but I love the beach! I have one beautiful daughter. I love to inspire others to grow healthy food and be healthy inside and out.


Hello! I am Heather Crowely.